Door & Panel
Single Door Units
Tub Enclosures
Neo-Angle Showers
Custom Designed Showers
Glass Shelving
Office Pass-throughs
Table tops
Broken Glass Repair
Mirrors
Display Cases
Sneeze Guards
Re-glazes
Door & Fixed Panel
Sliding Doors
Tub Enclosures
90 Degree Framed Showers
Standing showers
Existing Enclosure repairs
Orlando's Premier Choice in Custom Glass
With Orlando Frameless Shower Doors, your shower design ideas come to life. Whether you are remodeling or just need an upgrade, we have you covered. We promise you the best product, service, quality, & craftsmanship that your project deserves.
Glass shower doors are an affordable luxury, and a great investment for any home. Whether you simply want to replace your shower curtain, old framed doors, or are remodeling your entire bathroom, a customized frameless glass shower from Orlando Frameless Shower Doors is the perfect choice.
Call today to discuss the options for your shower space.  We offer free estimates and consultations.  We complete all of our own measurements and installations, and employ a hands on approach to working with you- the homeowner, or your builder or designer to create, measure, manufacture, and install the shower enclosure perfect for you.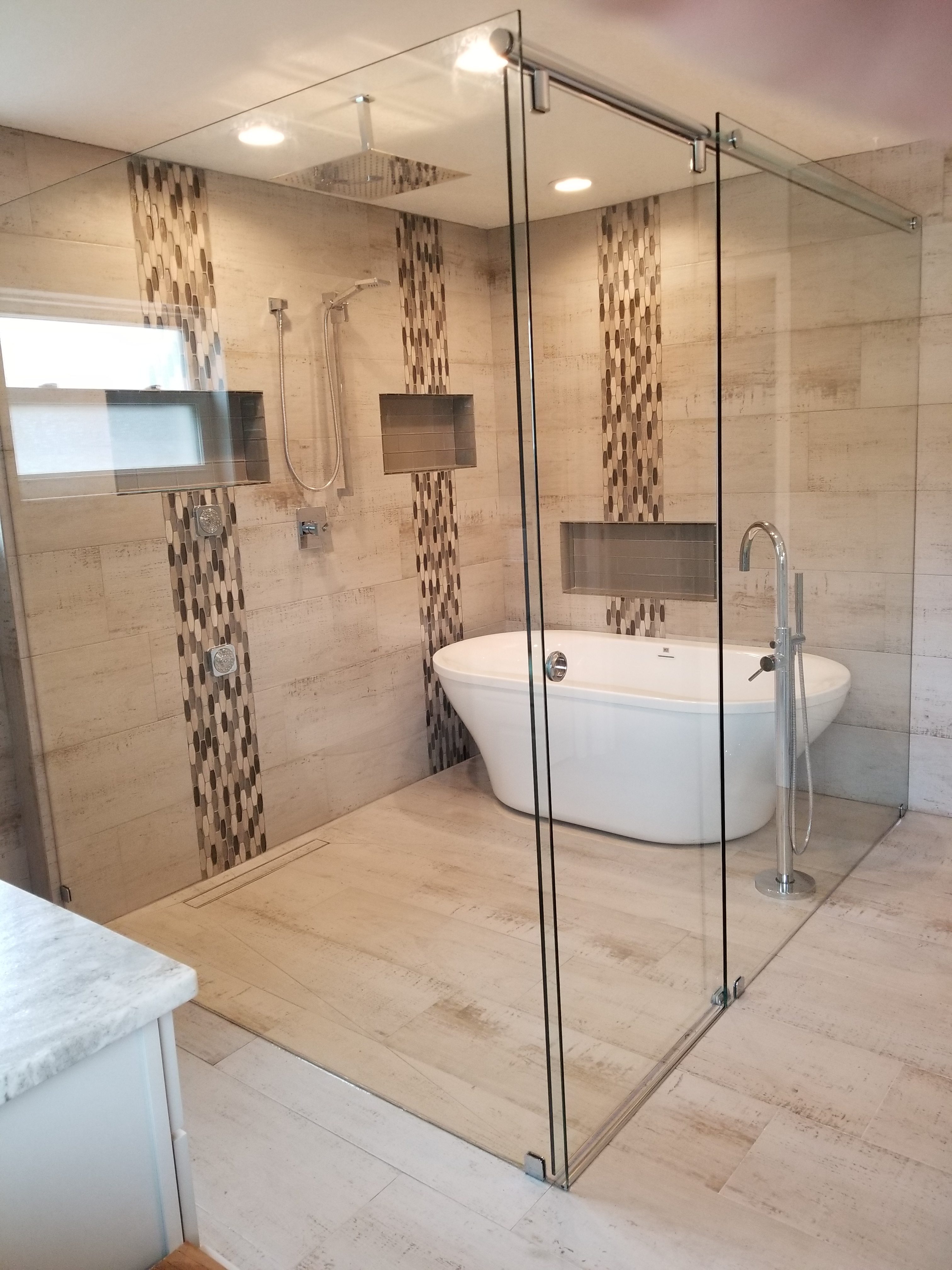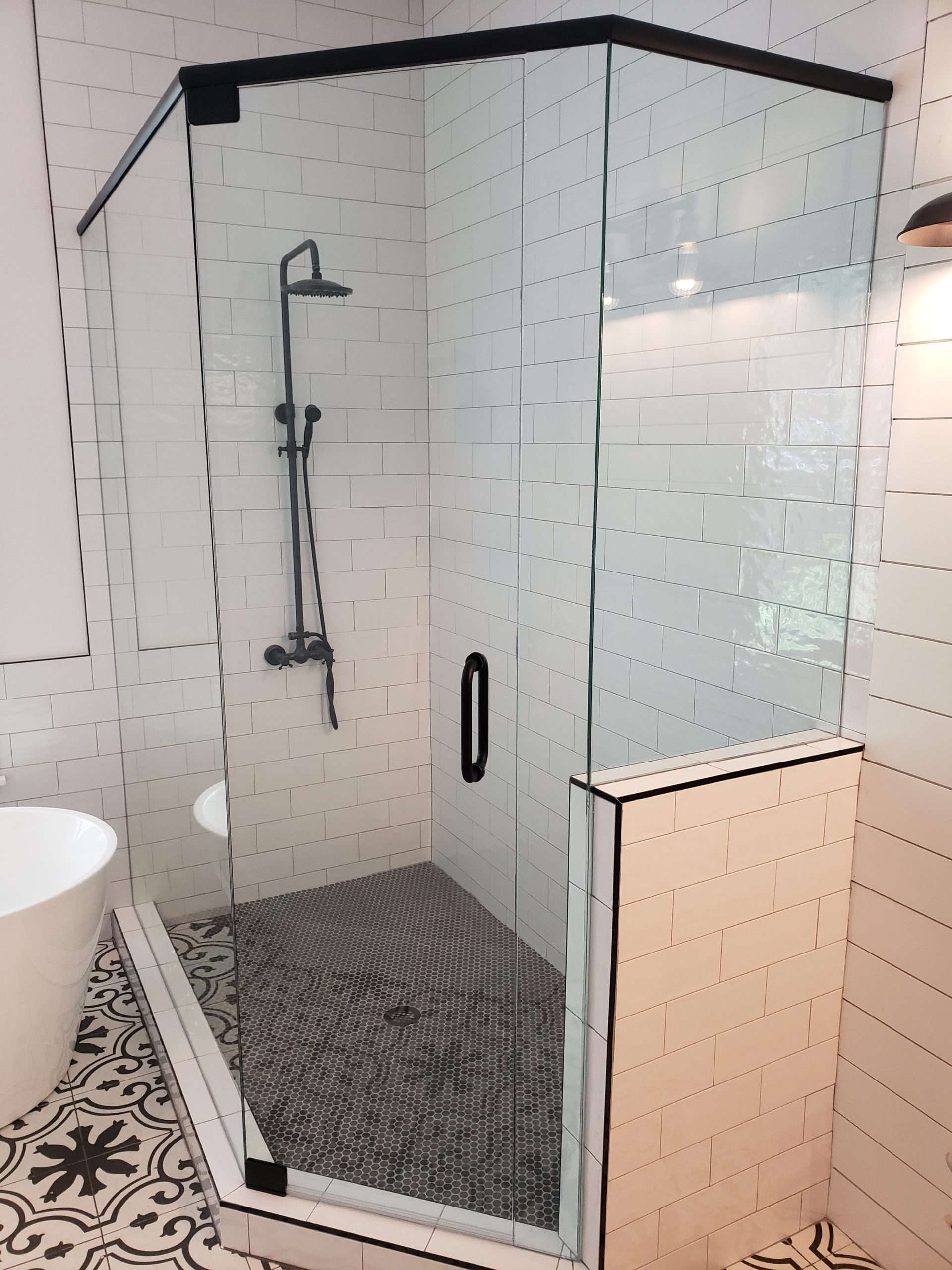 Next Steps...
Call or E-mail today for a free in-home estimate with one of our skilled technicians.
(407)900-1053